17 juillet 2020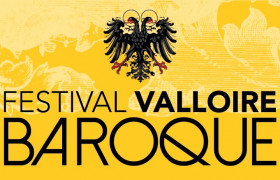 The virtuosos meet every year at the end of July in Valloire.
The Valloire Baroque Festival offers musical walks and above all concerts in the open air or in the magnificent Church of Notre Dame de l'Assomption.
A unique opportunity to discover the mountains to the sound of the greatest symphonies!
The facade of our Marquis du Pontet's chalet recalls the most beautiful paintings of our churches and chapels for a stay in complete immersion in this baroque atmosphere.