28 novembre 2022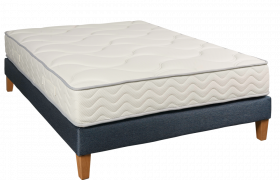 For this winter 2023, we have changed our bedding to offer you a better comfort and more restful nights.
We have opted for Queen Size beds (160x200) but also King Size beds (180x200), high quality French brand hotel beds.
We look forward to welcoming you to our Brooklyn Thiriez mattresses.